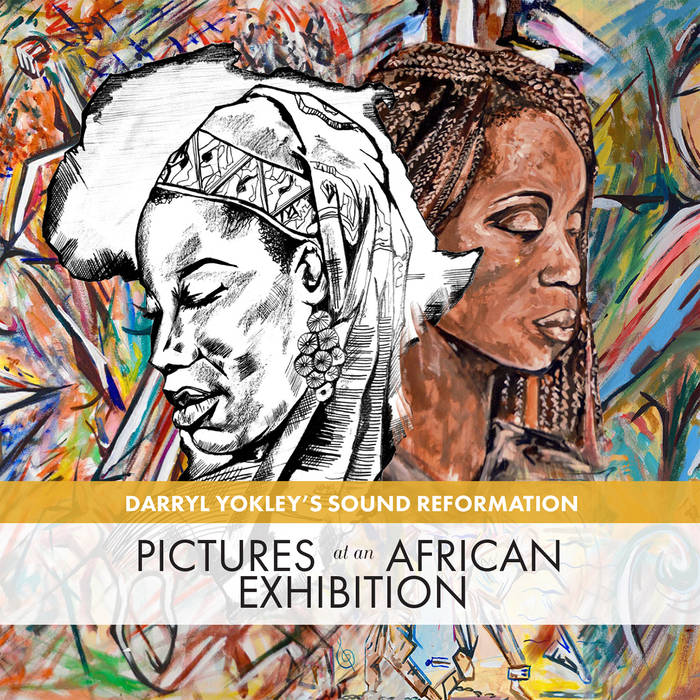 Darryl Yokley-Ubuntu
Album:  Pictures at an African Exhibition
Label: Truth Revolution Recording Collective
Ubuntu is the hit track from Darryl Yokley's latest release Pictures at an African Exhibition, where music and art become one. The ensemble for this album is a double drum quintet comprised of his working band with Zaccai Curtis on piano, Luques Curtis on bass, Wayne Smith Jr. on drums, and special guest Nasheet Waits on drums, and they are accompanied by a twelve piece wind ensemble. It tells the story of humankind– its origins, its history, it's hopes for the future, and embraces the things that unite us together as one human family.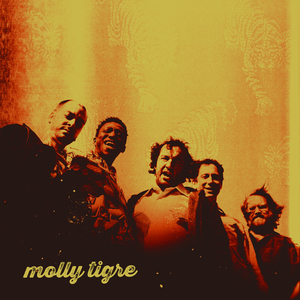 Molly Tigre-Couscous Timbutu
Album:  Molly Tigre
Molly Tigre marries the rhythms and melodies of African music– especially the entrancing styles from Ethiopia and Mali- with a uniquely progressive and exploratory jazz sound. Featuring the compositions of saxophonist Mitch Marcus (Donovan, Dave Dreiwitz) and bassist Ezra Gale (Super Hi-Fi, Aphrodesia), the band also features saxophonist Chris Hiatt (Japonize Elephants), drummer Joe Abba (Dave Douglas, The Ramones, Donny McCaslin) and percussionist Ibrahima Kolipe Camara (National Dance Company of Guinea, Kakande). The New York City based-quintet has been stewing since 2015, but their wide-ranging sound hasn't been captured on tape until now. Their debut album, recorded at Nine Lives Studio in Jersey City and at The Creamery in Brooklyn, features eight ear-popping tracks that range from the imaginary Bollywood-meets-West Africa mash-up "Hello Bolly" to the searing funk of "Lebanese Blond" to the outer space jazz of "Y Knot" to the winking homage to classic 70's Ethiopian groove, "Ethiofreaks," which even comes complete with guest vibraphone  (from Tommy Mattioli) and Farfisa organ.Memorably described as "Ethiopian funk drinks a progressive jazz cocktail at Miles Davis' 1970's loft party," Molly Tigre's polyrhythmic stew is music for the body and mind.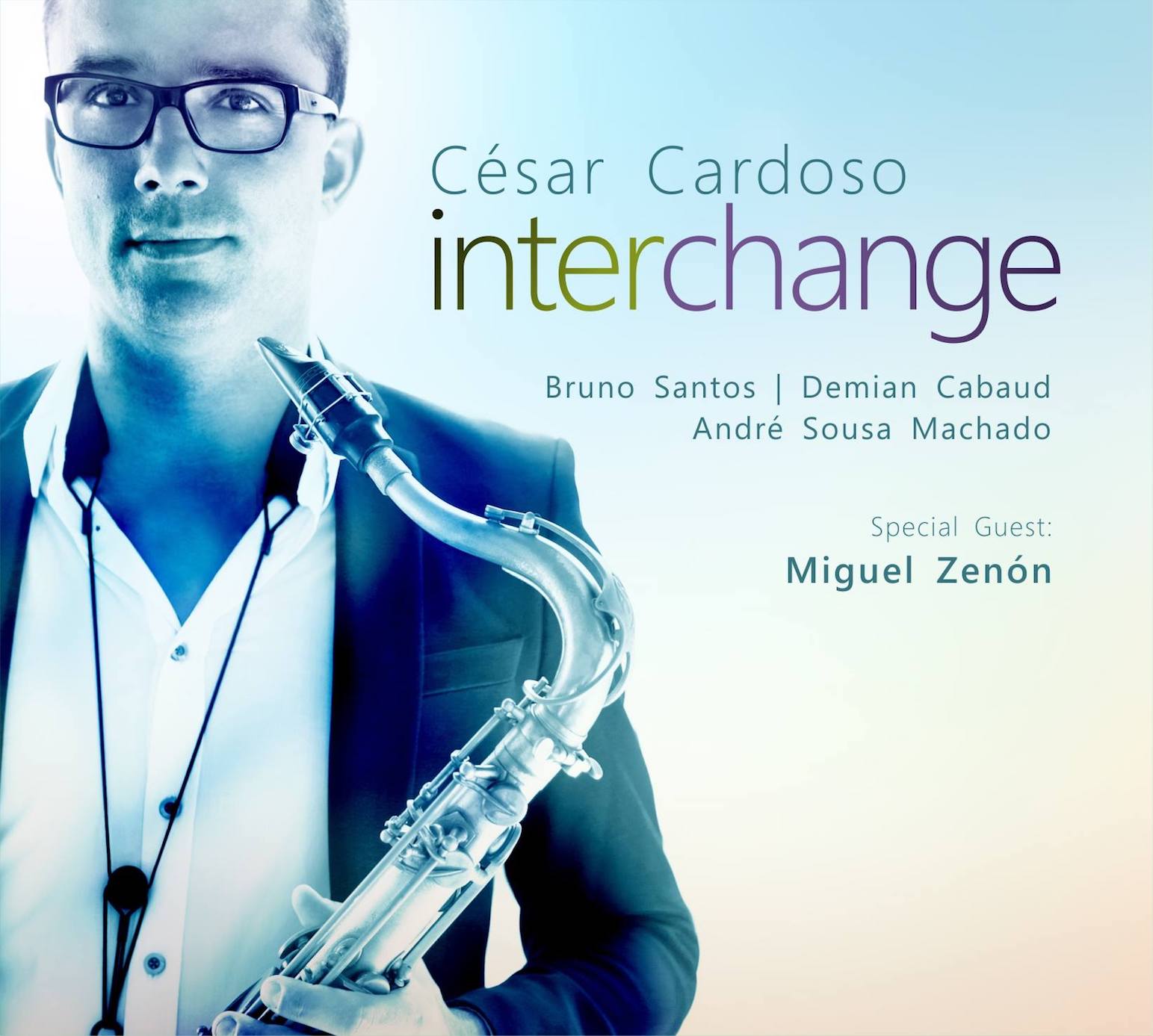 César Cardoso – Interchange
Album:  Interchange
Website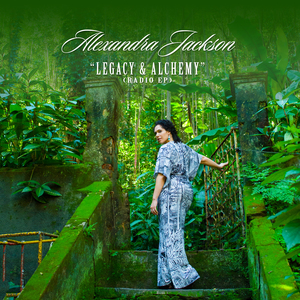 Alexandra Jackson: Sonho Meu
Album:  Legacy & Alchemy
Legacy & Alchemy
"We wanted to bring together Brazilian and American musicians and create something around the vocals, and to our pleasant surprise, it was an American vocalist who made this possible," remarks Hebert. "We embraced the highest level of Brazilian music, with its great musicianship. The highest levels of Brazilian music and American jazz have always resonated."
Alexandra's Facebook    Alexandra's Instagram    Alexandra's Twitter    Alexandra's Vimeo    Facebook (Album)    Instagram (Album)    Twitter (Album)    Vimeo (Album)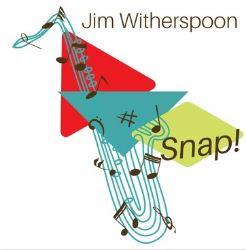 Allan Licht-Snap!
Album: Snap!
ABL RECORDS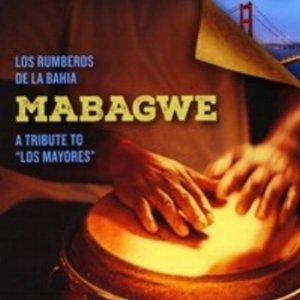 Los Rumberos de la Bahia-Oye Mi Omele
Album: MABAGWE – A TRIBUTE TO "LOS MAYORES"
Eguin Eje Records
Rumbas of Remembrance: Master Musicians Michael Spiro and Jose Luis Gomez Honor their Afro-Cuban Elders on Mabagwe
More info
Buy CD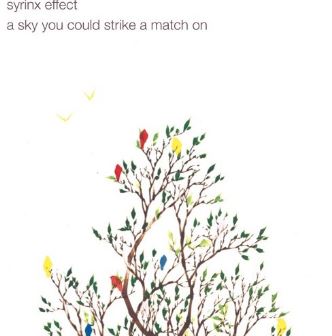 The Syrinx Effect – The Bankrobber Song
Album:  A Sky You Could Strike A Match On
Syrinx Effect is an interstellar-folk-punk-jazz duo from Seattle combining improvised chamber music with electronics and composed sections for their adventurous new album, A Sky You Could Strike A Match On. Vinyl/Digital Release date: February 9, 2018
KATE OLSON – [saxophone/effects/composer/producer ]
NAOMI SIEGEL – [trombone/effects/composer/producer/recording Soaker]
www.syrinxeffect.com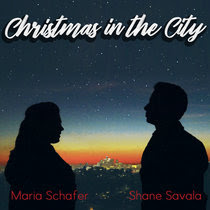 Maria Schafer – Body and Soul
Album:  To Know Love…
"A knockout debut (NYC Jazz Record)", this beautifully crafted presentation from LA-based vocalist Maria Schafer features her modern arrangements of jazz standards and Brazilian tunes with a core guitar trio.
www.mariaschafer.com
Robin Menuett Trio – Basil Street Station
Album:  Speakeasy 1941
Award-winning jazz pianist JazzMond Robinson is known for his unique cutting edge style of bebop and swing. He provides a highly entertaining performance with a rich sound in present and past jazz. Innovative Pianist JazzMond Robinson weaves a rich tapestry of music, which includes some originals that will allow the listener to experience the personal expressions by the artist.
CD store
www.jazzmond-robinson.com