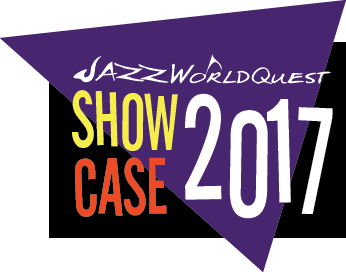 The JazzWorldQuest Showcase 2017 features songs released by independent jazz and world music artists from all over the world.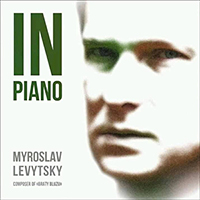 Myroslav Levytsky(Ukraine)- Back to the Future
Album name: In Piano
Label: Advice Music
Gary Farr (USA) | Channel Creator, Radio Host & Programmer
.
---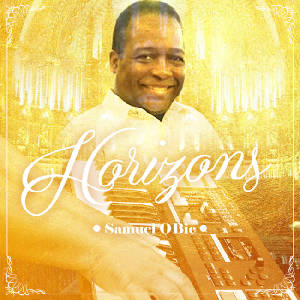 Samuel OBie(USA)-Horizons
Album name: Horizons
Label: Salexo Music
Website
I wrote this the night I realized my piano idol, Joe Sample had passed away. In grief, the whole song came to me & is my tribute to this great musician/producer/songwriter. I still listen to his music. "Carmel" is my favorite track & :LP.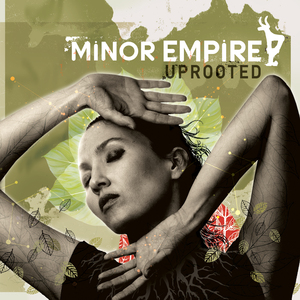 Minor Empire(Canada/Turkey)-Tohum
Album: Uprooted
Label: World Trip Records
Website
Instagram
Twitter
Facebook
YouTube
Uprooted was released in October 2017 and hit #1 spot on Canadian radio charts soon after its release. Produced by co-lead and guitarist Ozan Boz, it features some of Canada's finest musicians: Michael Occhipinti on guitar, Chris Gartner on bass, Ben Riley and Mark Kelso on drums, Patrick Graham on percussion, and Lina Allemano on trumpet. Uprooted was recently nominated for Independent Music Awards in two categories: World Beat Album of the Year, and World Album Producer of the year.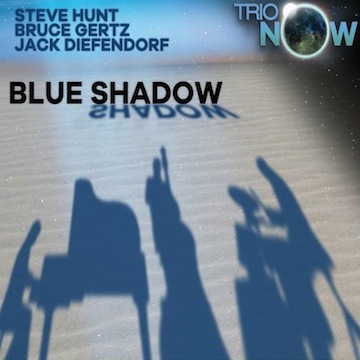 Trio-Now(USA)-Intensions
CD: Blue Shadow
Label:  Open Mind Jazz
CD Store
Website
Great, seasoned piano, bass and drum trio with influences of Herbie Hancock, McCoy Tyner, Chick Corea, Keith Jarrett, Kenny Kirkland, Oscar Peterson and more. Two of the members, Steve Hunt, pianist and Bruce Gertz, Bassist are Professors at Berkee College of Music having taught there for decades. Jack Diefendorf is a great drummer who has played with many jazz luminaries as Bruce and Steve have. Visit http://www.openmindjazz.com for more info.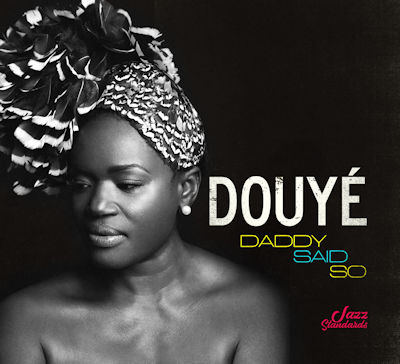 Douyé(Nigeria/USA)
CD: Daddy Said So
Label: Betsy Blue Music
CD Store
Website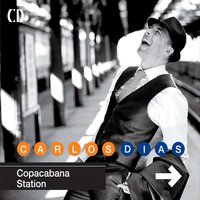 Carlos Dias(United States)-Nature Boy
CD: Copacabana Station
CD Store
Website
Carlos Dias, popular Brazilian singer-actor,salutes Nat King Cole and Frank Sinatra with a Brazilian touch on new cd, "Copacabana Station".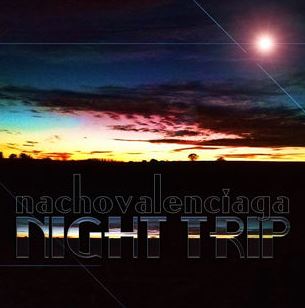 Nacho Valenciaga-Bubbles in the spa
CD: Night Trip
All tracks of the album were written and recorded between November 21 and 27, 2017 in the Nacho's home-studio. Semifinalist album at 2017 "Best Jazz Album" at the Independent Music Awards in Spain. All songs written & arranged by Nacho Valenciaga.
All instruments by Nacho Valenciaga. Produced, engineered, mixed & mastered by Nacho Valenciaga.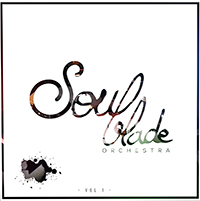 The Soul Blade Orchestra-Bahia
CD: Soul Blade Orchestra, vol. 1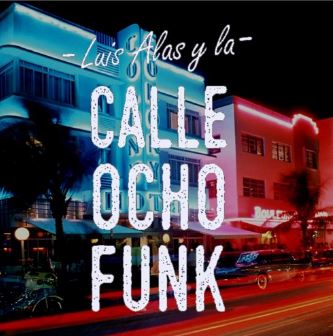 Luis Alas & La Calle Ocho Funk-Chocolate
CD: We've Only Just Begun
Website:: www.LaCalleOchoFunk.com
Luis Alas & La Calle Ocho-Sippin On Jack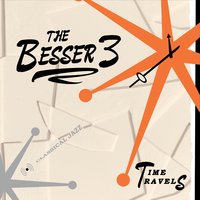 The Besser Three-Who's Counting
CD: Time Travels
Website: https://store.cdbaby.com/cd/thebesserthree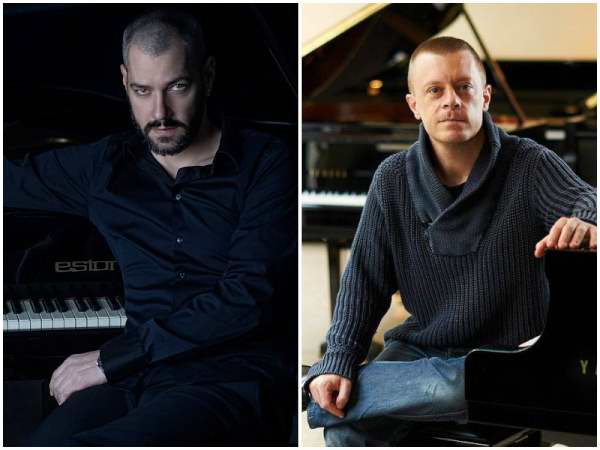 Matija Dedic-Nonitza
CD: Live in Opatia jazz extempore
Website: www.matijadedic.com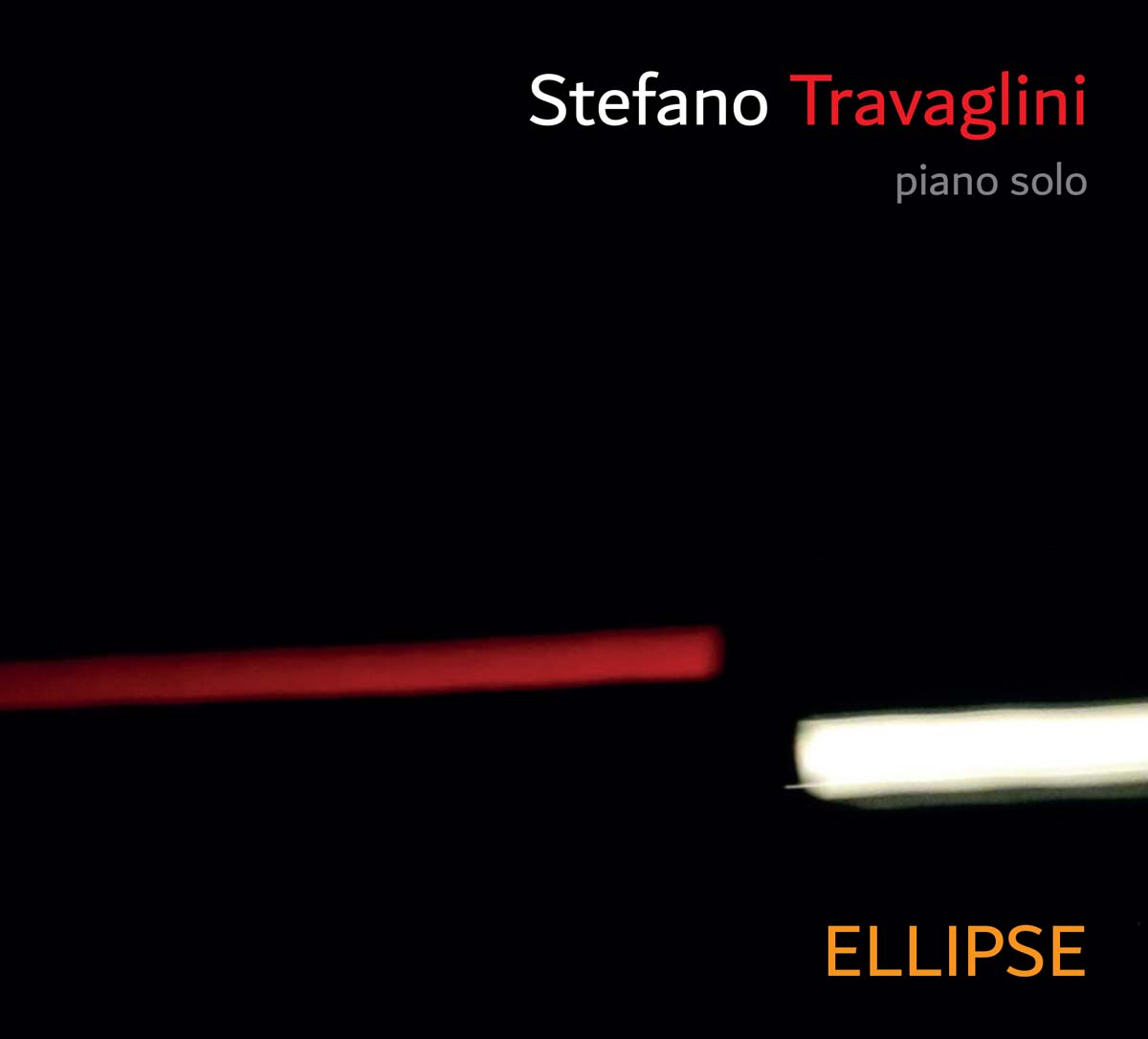 Stefano Travaglini-Persistence
CD: Ellipse(Notami Jazz)
Website: www.stefanotravaglini.com
CD Store
"Ellipse is the result of an hour-long, free recording session, unmodified by cuts or edits. I have freely conveyed extemporaneous inventions as well as themes and quotations with the sole purpose of offering a unique, cohesive, and elliptical work."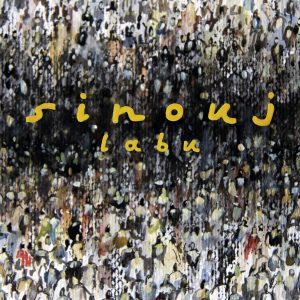 Sinouj- Nuba (part I)
CD: Labu
Website: www.sinouj.com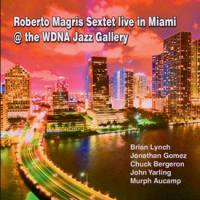 Roberto Magris Sextet-African Mood
CD: Roberto Magris: Roberto Magris Sextet Live In Miami @ The WDNA Jazz Gallery(JMood Records)
Website: www.jmoodrecords.com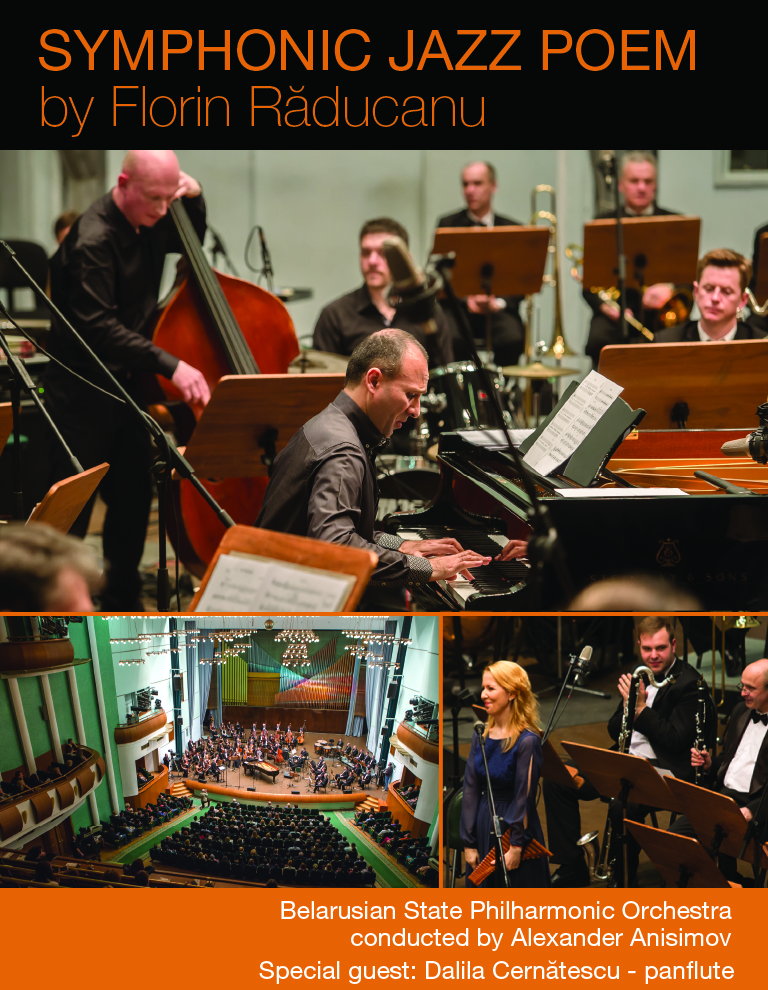 Florin Raducanu- Symphonic Jazz Poem-Footprints
DVD:Symphonic Jazz Project with Belarusian State Philharmonic Orchestra
Website: jazzworldquest.com/florin_raducanu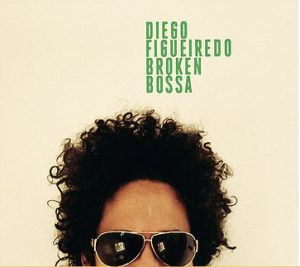 Diego Figueiredo-Tico Tico No Fuba
CD: Broken Bossa (Stunt Records)
Website: www.diegofigueiredo.com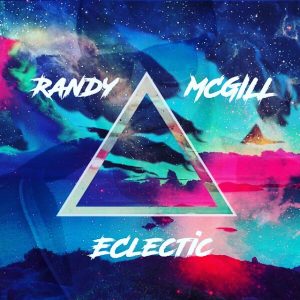 Randy McGill- Kansas City Shuffle
CD: Eclectic
Website: randymcgillmusic.com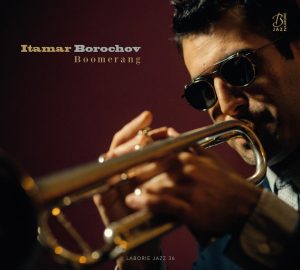 Itamar Borochov-Shimshon
CD: Boomerang (LaBorie Jazz )
Website: www.itamarborochov.com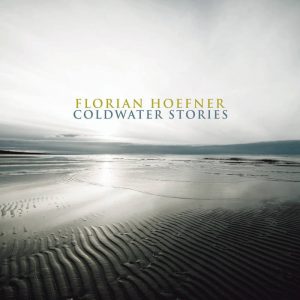 Florian Hoefner-The Great Auk
CD: Coldwater Stories (Origin Records)
Website:: www.florian-hoefner.com
Following three critically-acclaimed studio recordings with his touring quartet, pianist Florian Hoefner presents a live solo set of new works, recorded at the acoustically sublime Sendesaal in Bremen, Germany. Inspired by the maritime landscape around the island of Newfoundland, his recently adopted home, Coldwater Stories explores the intersection between composition and improvisation, allowing Hoefner the freedom to improvise entire harmonic progressions or to reinvent the form of a piece during performances. Many of the works consist of one or more composed "islands," surrounded by a sea of open space that is left to be filled with improvisation. Ultimately the two become indistinguishable, blending together to tell a unified story.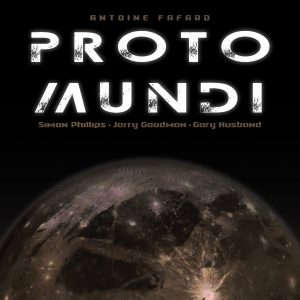 Antoine Fafard-Empty World
CD: Proto Mundi
Antoine Fafard: bass & all guitars
Simon Phillips: drums
Jerry Goodman: violin
​Gary Husband: lead keyboard
Four outstanding musicians reunited as a jazz-rock supergroup on a conceptual album signed by Antoine Fafard.  Blazing solos blended with subtle soundscapes create an exciting atmosphere of mystery and magic yet nothing is overdue. The arrangements bring closer all instruments with the utmost clarity, the listener can appreciate the ensemble and the individual voices with the same ease and pleasure. Antoine Fafard as the leading role shines on all levels while maintaining an enjoyable sonic fluidity throughout the album. The choice of musicians is remarkable, the three jazz rock legends intertwine with pathos and energy leaving no room for dull moments. A fascinating album to delight jazz rock fans of all ages.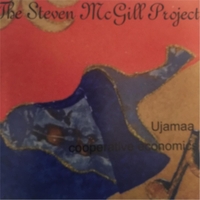 The Steven McGill Project
CD: Ujamaa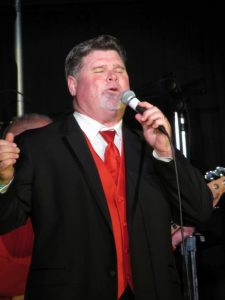 Bill Mentz-Cry Me A River
Single/Self-produced
www.billmentz.com
https://media.allaboutjazz.com/media.php?id=11141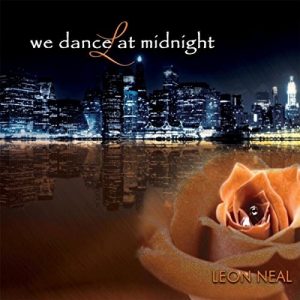 Leon Neal-Bounce
CD: We Dance at Midnight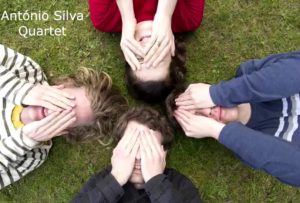 António Silva Quartet-Bamse in the Coconut Island
CD: Up Lift
Araur-Abril
(CD: Mielikki)
From 2014 till 2016, composer/guitarist António Silva had the opportunity to live abroad from Portugal in three different countries: Finland, Sweden and Denmark. There he met different cultures and musical traditions and played with musicians that came from all over the world.
This experience resulted in the creation of ten original compositions and the collaboration with Irish saxophonist Carolyn Goodwin to create the group António Silva Quartet.
Together they record the album "Up Lift" in 2016 with Danish musicians Frederik Hagner and Tobias Andreassen and two international renown guests: Aaron Goldberg from USA and Jesper Bodilsen from Denmark.
In 2017, to promote the release of "Up Lift", António and Carolyn (the core of the group) play in Ethno-Jazz Festival in Moldova with bass player Johnny Åman and the drummer Anders Vestergård both from Sweden.
This is the first work that António Silva releases in his own name after his group Ararur have won the "13th Independent Music Awards" in the category of Best Jazz with Vocals Album
António Silva Quartet-Bamse in the Coconut Island
Araur-Abril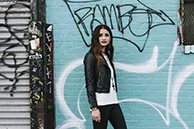 Hayley Lam – Being Alive
Debut EP
"Being Alive" is Hayley Lam's latest single featuring Marko Djordjevic (hailed as a world class drummer by Modern Drummer magazine) and Akos Forgacs on the bass. Her track is also produced by the world renowned Steve Hunt (keyboardist for Allan Holdsworth).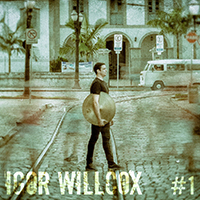 Igor Willcox 4tet – Lifetime
CD: #1
Igor Willcox, drummer and composer, will present the songs of his first solo album, titled # 1.With elements of jazz, funky and fusion, the album shows the composer side of the artist, exploring all his musicality, spontaneity as a drummer and interaction with the musicians.The CD features the special guests Bocato, Carlos Tomati, Vini Morales, Clayton Sousa, Glecio Nascimento, Rubem Farias, Bruno Alves, Erik Escobar, Jj Frannco, Fernando Rosa and Marcus Cesar.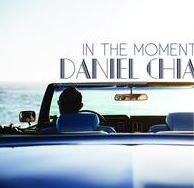 Daniel Chia- Cali Style
CD: In The Moment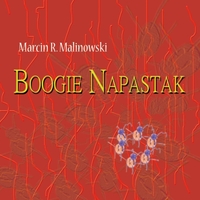 Marcin Malinowski-B ON A 3
CD: Boogie Napastak

New window to the meaning of fusion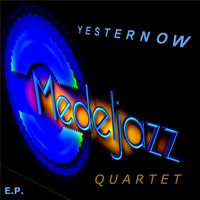 Medeljazz Quartet-Flanneries
CD: Yesternow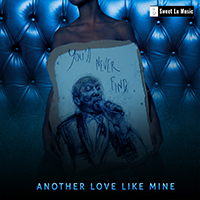 Sweet Lu-You'll Never Find (Another Love Like Mine)
CD: Meet Me At The Crossroads
Dig how Lu re-harmonizes the timeless Gamble & Huff line "You'll Never Find," bringing that chestnut into the realm of jazz interpretation.
This is a redo of Lou Rawls' classic tune