Kinderjazz, the world's only big jazz band geared for kids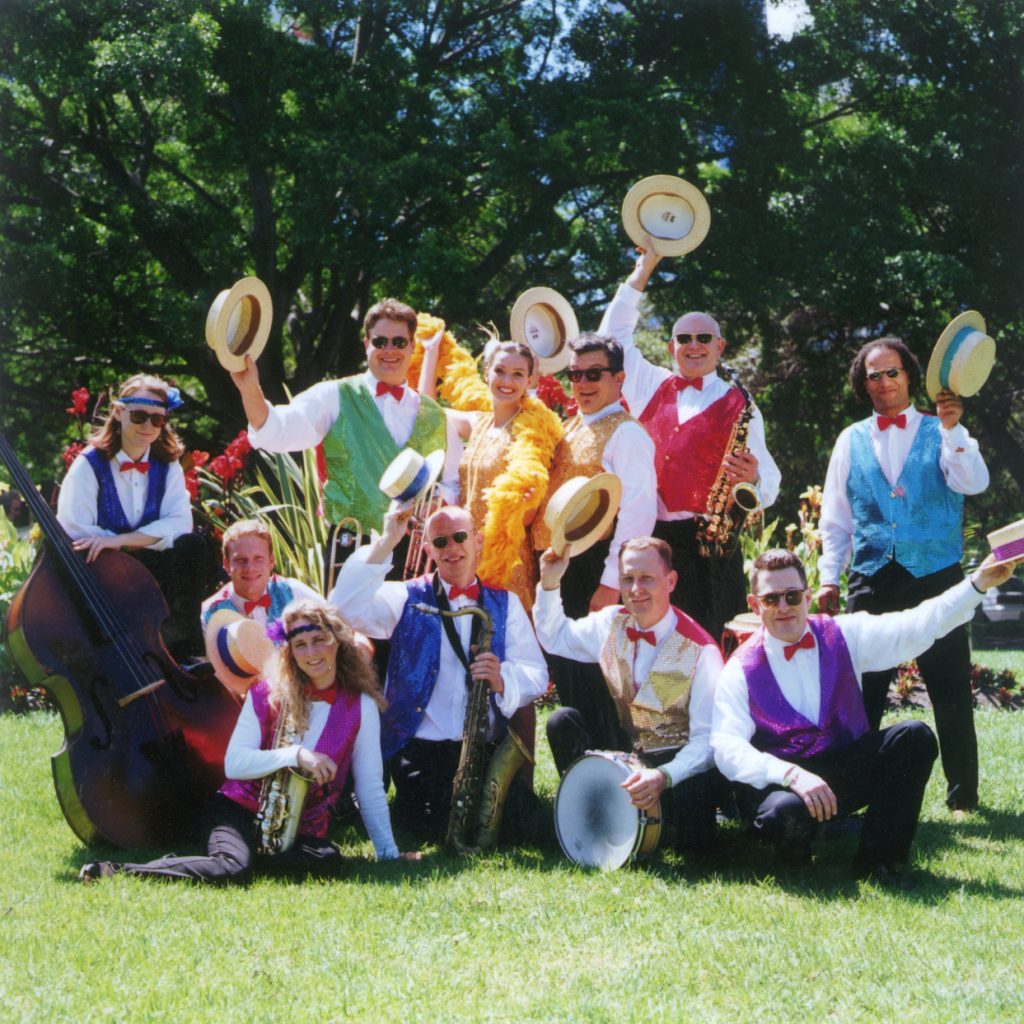 Whether you're looking for ways to stimulate a developing young mind, you'd like to introduce children to the pleasures of music, or you just want your kids to have FUN, you'll find Kinderjazz's collection of blues, latin, ragtime, jazz, and swing music is perfect for girls and boys under the age of 12.
The one-of-a-kind swing band for children has performed in some of the most prestigious venues in the world, and their recorded music is specifically written to engage young children, while simultaneously appealing to adults of all ages.  Parents love it because it is jazz and its educational in a fun way, grandparents love it because it takes them back.  Children love the rhythms and enjoy the instruments.
Kinderjazz is a 12 piece fully acoustic swing orchestra, featuring some of the best musicians in Australia. They have opened Manly Jazz Festival in 1998, and since then, have performed at the Sydney Opera House, Daring Harbour, the Teddy Bear's Picnic at Parramatta Stadium, to more than 10,000 families, Carols in the Domain 2000 on Channel 7, Stadium Australia and many major venues around Australia. They are nominated for a 2016 Indie Music Channel Award and are a 2016 Josie Music Awards nominee.
"We are passionately committed to bringing the magical world of music and its instruments to children of all ages."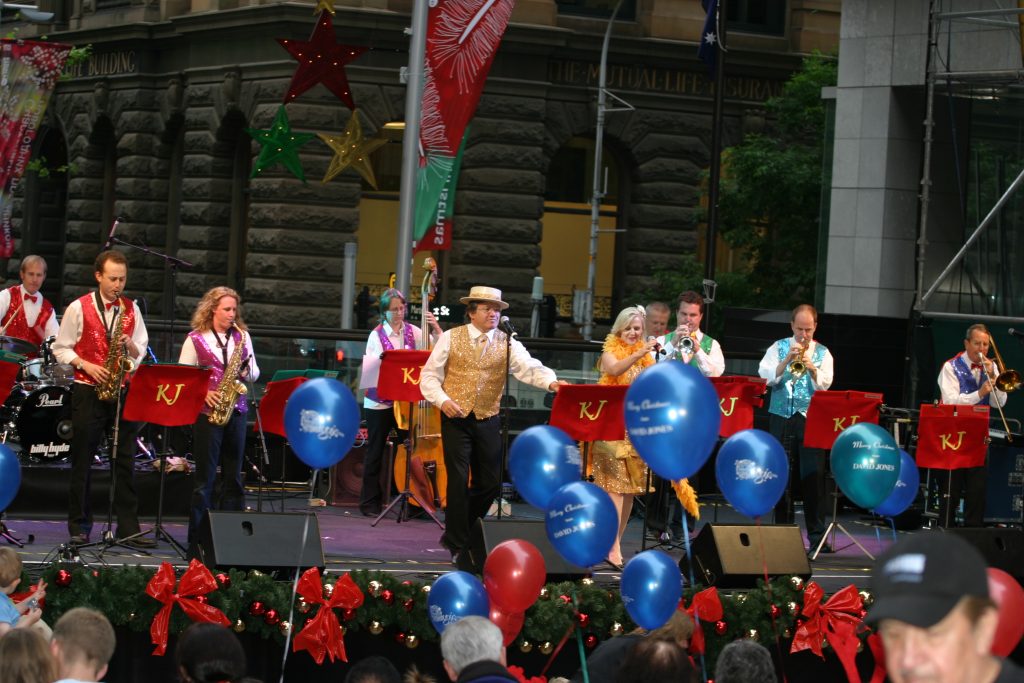 www.kinderjazz.com
www.twitter.com/kinderjazz
www.facebook.com/kinderjazz