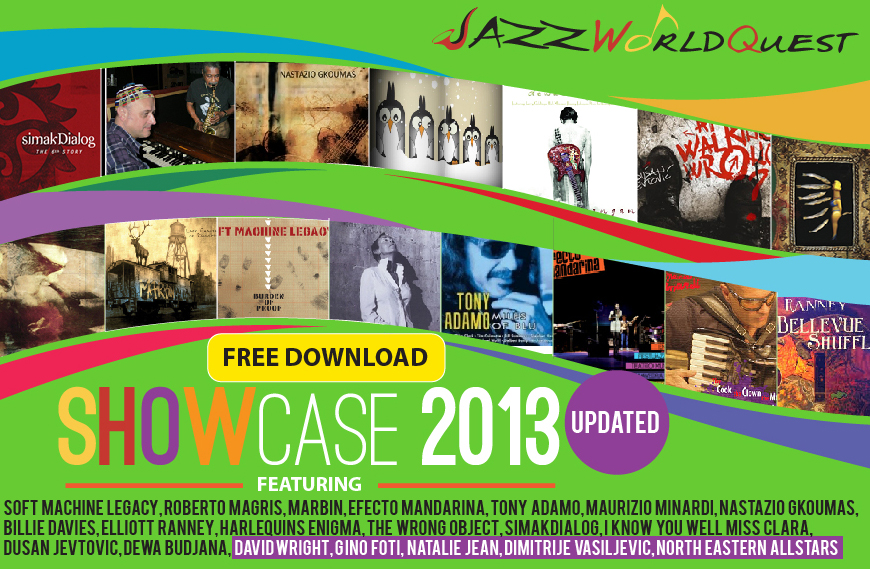 Featuring 2013 releases from world class musicians from Italy, USA, Indonesia, Cyprus, Norway, Serbia, Bolivia, Belgium.
A fusion of genres and styles transcending geography and cultures reflecting a world of diversity rich in sounds and colors.
Soft Machine Legacy, Roberto Magris, Marbin, Efecto Mandarina, Tony Adamo, Maurizio Minardi, Nastazio Gkoumas, Billie Davies, Elliott Ranney, Harlequins Enigma, The Wrong Object, Simakdialog, I Know You Well Miss Clara, Dusan Jevtovic, Dewa Budjana,  David Wright, Gino Foti, Natalie Jean, Dimitrije Vasiljevic, North Eastern Allstars.
UPDATE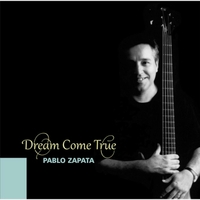 Pablo Zapata-Servalabari
(Spain)
Album: Dream Come True
Website
CD Store
Song, Winner Hollywood Music in Media Awards in the jazz genre (2015).Silver medal winner Global Music Awards (2016) Winner best jazz song in Akademia (2016) L.A.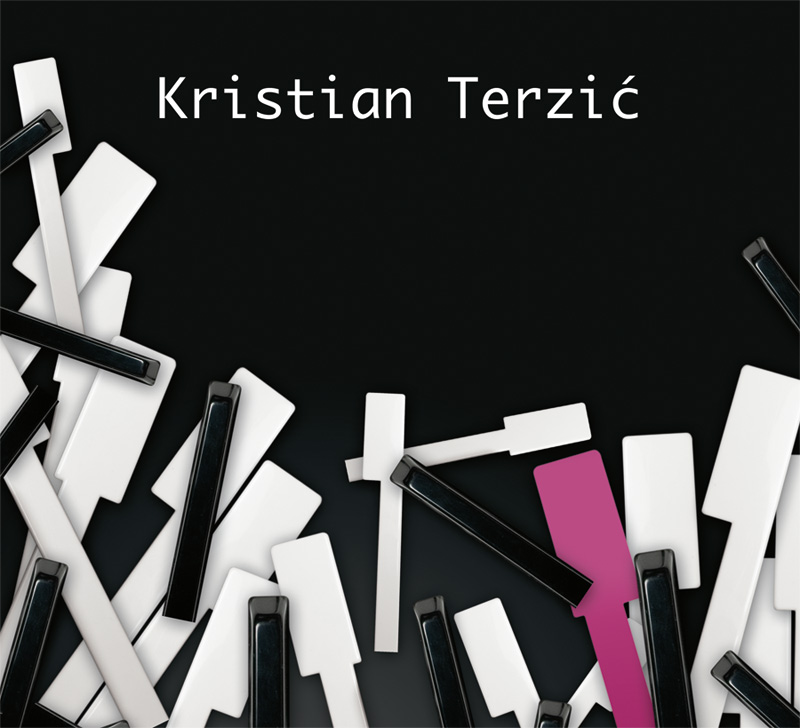 Kristian Terzic-Tribal Thing
(Croatia)
Album: Kristian Terzic
Website
"Solid compositions and powerful arrangements enhance the band's bottom line. Essentially, Terzic casts a mark of distinction since many other efforts of this ilk either favor commercial potential or the respective musicians' technical prowess. The keyboardist successfully fuses both of those factors into a set that has significant replay value."
GLENN ASTARITA / All About Jazz