Singer/Songwriter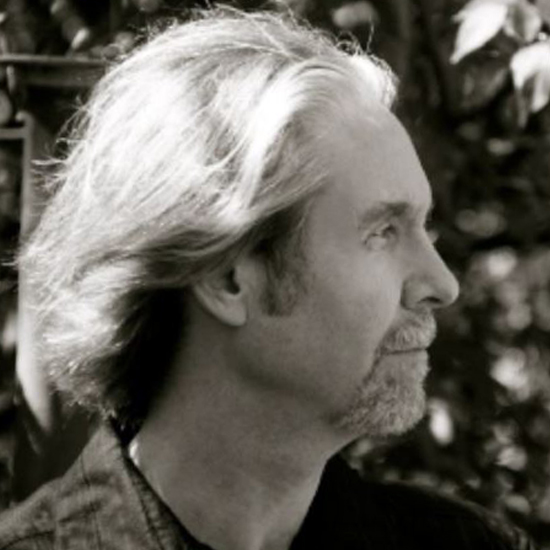 'Music like an Island Breeze,' best describes Elliott Ranney, a Folk-Jazz singer/songwriter performing finger style on classical guitar. His focus spans the genres of Bossa/Samba, The Cool School and contemporary Folk-Pop music. Ranney follows his bliss with original compositions inspired by Tom Jobim, Michael Franks, Tom Waits and Steely Dan, to name a few.
Apart from concert appearances, Elliott incorporates cover tunes and original compositions into his winery/coffee house/cafe show. He has an eclectic esoteric song list featuring well known artists. It's not a juke box offering, but rather a careful selection of songs suited to Ranney's laid back vocal and intricate guitar style.
Ranney's two commercially released albums; an Aging Sailor's Dream (2001) and Bellevue Shuffle (2013) are prime examples showcasing his variety of music he has gravitated to. In 2012, Inpartmaint, Inc re-released An Aging Sailor's Dream (ASD) on the Rip Curl Records label based in Tokyo, Japan. November 19, 2015, a song from ASD, 'A Good Life,' was released on a compilation album titled HMV&Books Tokyo – Library Music Series "Sparkle."
DISCOGRAPHY
An Aging Sailor's Dream
Wildstone Media, (c) 2001

An Aging Sailors Dream
(re- release, 2012)
Inpartmaint LLC.
Rip Curl Records
Buy from CDBaby

Bellevue Shuffle
Ropeyarn Records (c) 2013
Buy from CDBaby
MEDIA

UPCOMING SHOWS

The Book House – February 19th @ 7:00pm
Maplewood, MO, US | 7:00pm
The Book House welcomes Elliott Ranney with special guest, Pat Rodriguez – percussion for an evening of Folk-Jazz acoustic music.
Blue Sky Vineyard
Makanda, IL, US | 2:00pm
Blue Sky Vineyards welcomes Folk-Jazz acoustic artist Elliott Ranney for a three hour show. Blue Sky features award winning wines and tasty edibles for your dining and dancing pleasure.