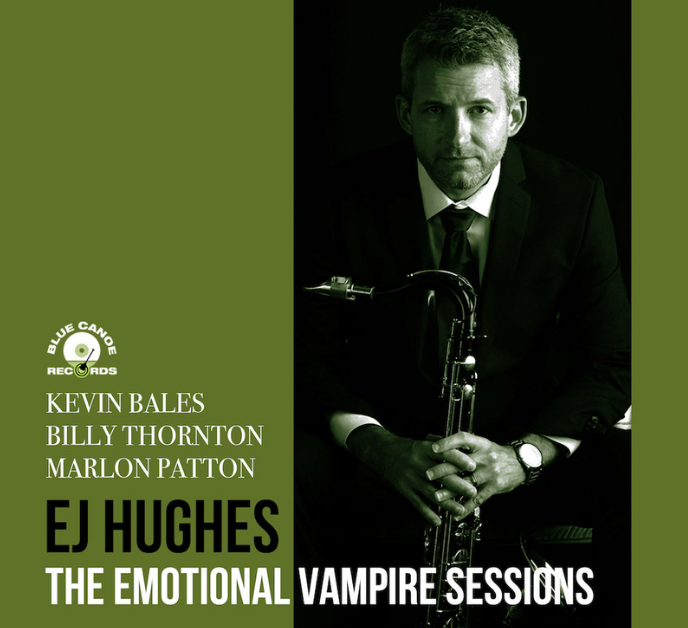 EJ Hughes(USA)-Ghosts In The Machine
Composer: Edward James Hughes
Album: The Emotional Vampire Sessions
Label: Blue Canoe Records
Website
CD Store
Saxophonist and Composer EJ Hughes delivers a knock out stellar modern post-bop jazz album titled, "The Emotional Vampire Sessions". Featuring Kevin Bales on piano/rhodes, Marlon Patton on drums/percussion, and Billy Thornton on bass.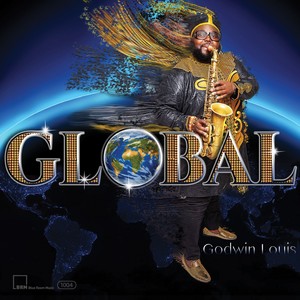 Godwin Louis(Haiti/USA)-Thoughts and Prayer
Album: Global
Label: Blue Room Music
The overlap fascinates Louis and inspired many of Global's pieces. He reveals into how European sacred music seeped into an Afro-diasporic melody found around the Atlantic, rich with triple meter. ("Four Essential Prayers of Guinea") And how, in counterpoint, African instruments can inform Protestant hymns, despite centuries of church animosity toward West African sounds and forms. ("Bondye Ede-n") He looks at narrative threads that unite the lyrical forms of Afro-Caribbean and Afro-South American romance ("Present" featuring Cuban singer Xiomara Laugart), and the playing techniques and moods that unite the Francophone cultures of the Caribbean ("Siwèl").(Ron Kadish, Publicist)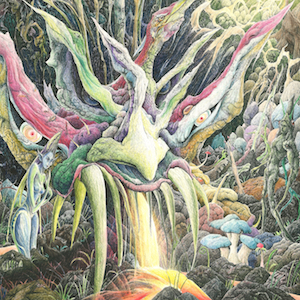 Cody Carpenter(USA)-Fantasy Of Form
Album: Force Of Nature
Label: Blue Canoe Records
Cody Carpenter is at it again with his sophomore release "Force Of Nature" on Blue Canoe Records. This stunning instrumental prog-rock, fusion effort is the follow-up to the outstanding "Interdependence" (2018). This prolific songwriter and keyboardist has teamed up with some old friends and new to bring the listener into the prog glory days of Yes and Emerson Lake and Palmer.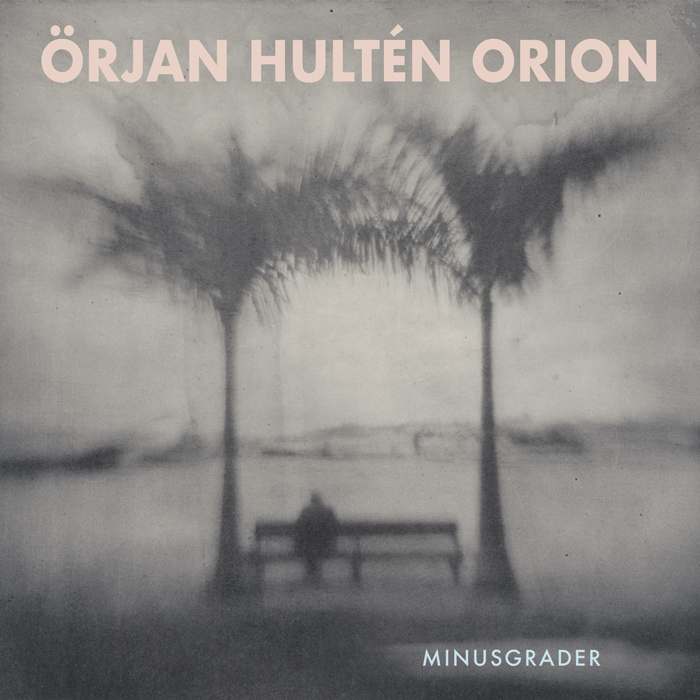 Örjan Hultén Orion(Sweden)- One for Britten
Album: Minusgrader
Label: Artogrush
Itunes
Facebook
A new album from Swedish saxophonist Örjan Hultén and his band, permeated with the spirit of modernity and tradition mixed in fresh compositions unified by a shared sense for improvisation and interplay.  Subtly and energetic Minusgrader recreates a common musical universe rich in rhythmically and melodically twists where the saxophone engages the listener, leading the way with strong creative vision.
Personnel: Peter Danemo, drums, Örjan Hultén, saxophones, Torbjörn Gulz, piano, Filip Augustson, bass
Dave Rudolph Quintet(USA)-Atonement
Composer:: Dave Rudolph
Album name:: Resonance
CD store
Website

Acoustically speaking, resonance is a condition that is created when sound is reflected between two objects and sets up a type of synchronous vibration, reinforcing the initial sound. The CD Resonance is a collection of musical explorations which focus on the concept of musical pairings and achieve this effect in different ways. The compositions sometimes present melodies between two instruments simultaneously or alternately, and scale down the instrumentation at key points to allow for improvised duets.
"My personal concept of resonance is that it is a significant connection that happens when someone reflects a better version of yourself back to you," continues Dave. "Musically I wanted to make that happen with a lot of musical dialogue and interaction."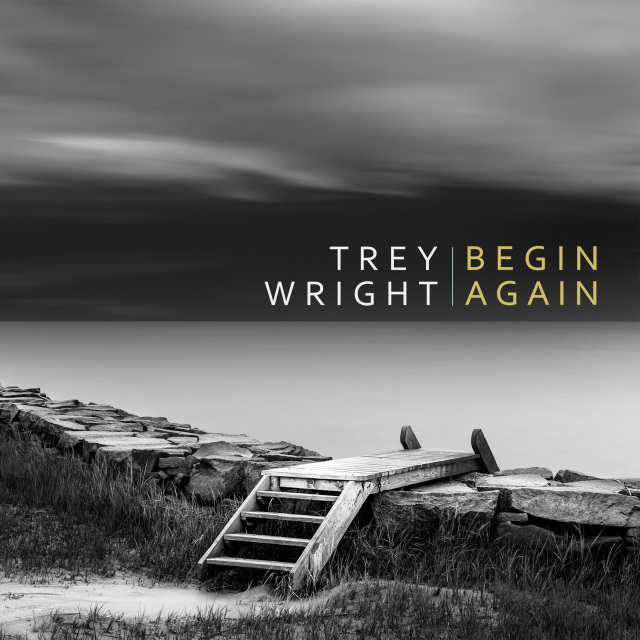 Trey Wright(USA)-Me And Einstein
Composer: Trey Wright
Album: Begin Again
Label: Blue Canoe Records
Website: http://www.BlueCanoeRecords.com
CD store

Virtuosic guitarist, composer, arranger, and educator Trey Wright delivers a beautiful, uplifting jazz album.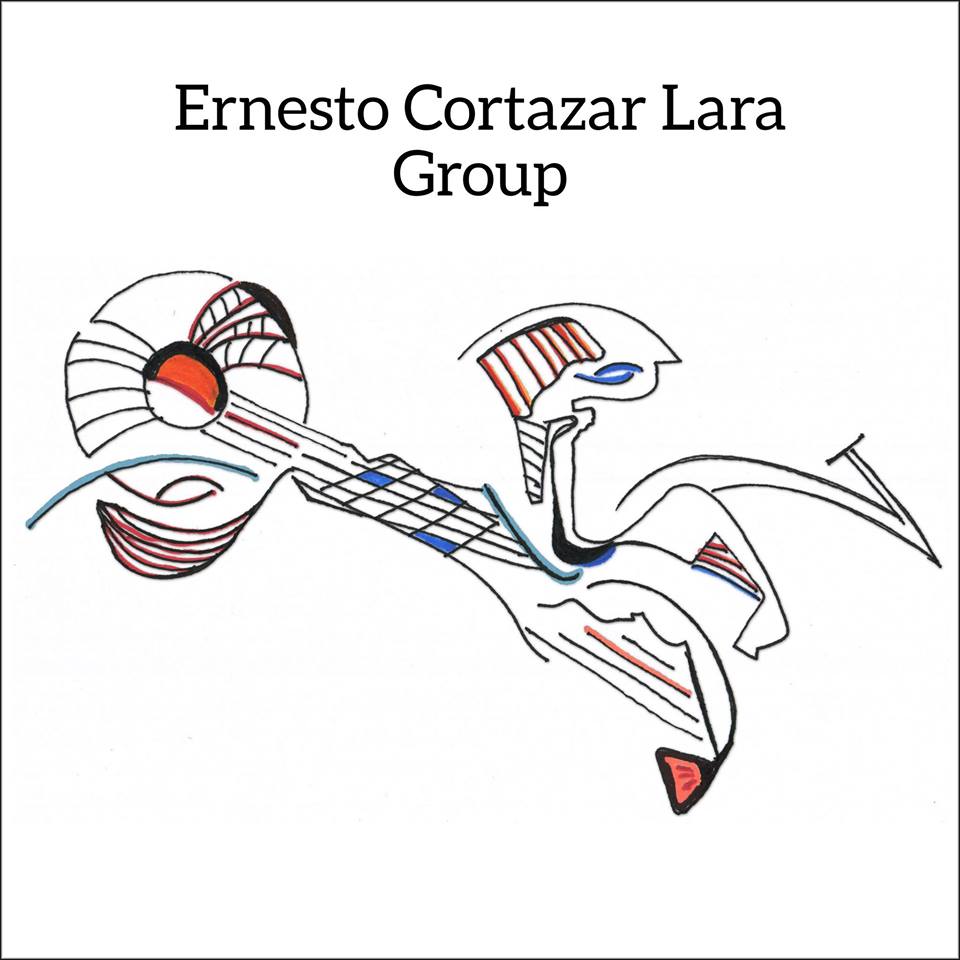 Ernesto Cortazar Lara Group(Switzerland/Mexico)-Madrid
Composer: Ernesto Cortazar
EP: Ernesto Cortazar Lara Group
iTunes
Website: ernesto-cortazar-lara.com
Guitarist Ernesto Cortazar is originally from Mexico City and based in Switzerland for some time. Together with Hugo Fernandez, David Gonzalez and Borja Barrueta gave birth to this new interesting group in 2018. Individually they all have a broad career performing in many countries and playing different kinds of musical genres such as: jazz, pop, electronic music and folk. The group repertoire is mainly Ernesto's compositions, with a contemporary view of blending music… The Nylon acoustic guitar, lyricism and epic way of music writing by Ernesto.
Ernesto Cortazar Lara – Nylon Classical Guitar.
Hugo Fernandez – Comping Electric Guitar
David Gonzalez – Double Bass
Borja Barrueta – Drums
CD Cover Art by Ernesto Cortazar Lara
© zarcort music productions 2019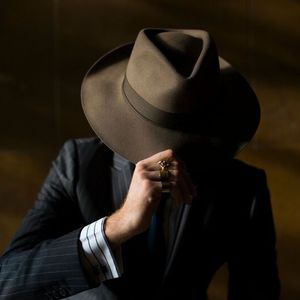 Johno(Greece)-Mistress Eyes
Album: The Road Not Taken
Label: RNT Records
Website
Facebook: Johno
Facebook: RNT Records
Facebook: Delia Arts Foundation

Johno is a multi-instrumental, omni-style musician and producer. Originally a Jazz performer, now heavily influenced by Classical music, Arabic Music, African Nuba, Rai, Gnawa, and Berber traditions, and Balkan music. Johno works with local artists in quite a number of countries and fuses seamlessly between traditional melodies and beats to advanced Jazz harmonies, and classical counterpoint. Now working on his first ever original album, an ethno-jazz project evolving around composed English Poetry from Shakespeare to Robert Frost, and trying to help the world in what ever small way he can.
Johno lives on the Greek coast, and spends a fair portion of his time travelling and recording in Europe, Africa, the Balkans, and the Middle-east.
Johno is the director of the newly established label RNT Records, and the exciting new Delia Arts Foundation.