Did you release a Jazz or World Music Album in 2014?
Be part of "The JazzWorldQuest Showcase 2014″ "The JazzWorldQuest Showcase 2014″ is an archive of mp3 tracks from albums released in 2014 by musicians and labels freely available for download on JazzWorldQuest.com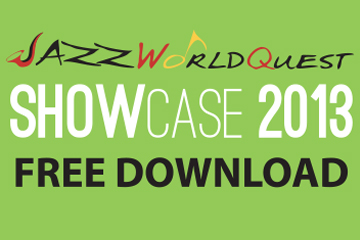 JWQ Showcase 2013 Featuring 2013 releases from world class musicians from Italy, USA, Indonesia, Cyprus, Norway, Serbia, Bolivia, Belgium. A fusion of genres and styles transcending geography and cultures reflecting a world of diversity rich in sounds and colors. Soft Machine Legacy, Roberto Magris, Marbin, Efecto Mandarina, Tony Adamo, Maurizio Minardi, Nastazio Gkoumas, Billie Davies, Elliott Ranney, Harlequins Enigma, The Wrong Object, Simakdialog, I Know You Well Miss Clara, Dusan Jevtovic, Dewa Budjana, David Wright, Gino Foti, Natalie Jean, Dimitrije Vasiljevic, North Eastern Allstars. Download here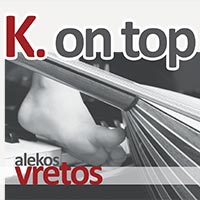 Jadeo Music & Ankh Jazz presents the new CD by Alekos Vretos: "K on Top". Release party @ Booze Upstairs, Athens, 11th December 2014 Joi, 16 octombrie 2014 (19.00) Florin Raducanu a concertat in cadrul seriei "JAZZ PE ROMÂNEȘTE" la Sala Radio, Bucuresti. Listen to the full show here:
---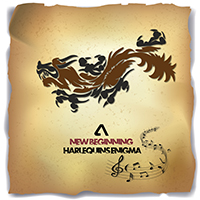 Harelquins Enigma new jazz track called "A new beginning". has received a 6.1 out of 10 using a bronze review at reverbnation.com Download from Itunes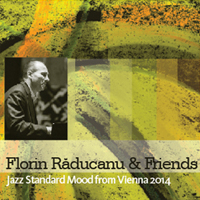 FLORIN RADUCANU released a new live album: "Florin Raducanu & Friends – Jazz Standard Mood from Vienna 2014" on sale on his website
NATALIE JEAN released her self-titled album on sale on . Itunes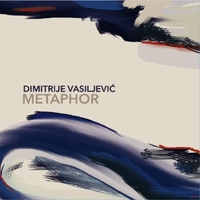 DIMITRIJE VASILJEVIC Dimitrije Vasiljevic's new album Metaphor has been released in the United States on July 22, 2014 and is now available on iTunes, Amazon, CD Baby and Google Play stores.