The JazzWorldQuest Showcase 2016 is now launched! List of featuring musicians participating: Joseph Patrick Moore, Florin Raducanu, David Ellington, Robin Menuett Trio, Colin D'Cruz, Bob Thompson Band, Russ Hewitt, Bill Mentz, Kenn Smith, Ted Borodofsky and Southern Jazz, Kajetan Borowski Trio, Phos Duo, Gino Foti, Bill Hart. Mimika Orchestra.
Click here to listen & download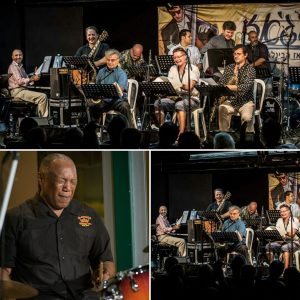 Florin Raducanu performed in Israel, during the Jaffa Jazz Festival 2017.