Following the release of the JazzWorldQuest Showcase 2013 this year edition features a free for download compilation of songs released in 2014 by independent musicians from Italy, Greece, USA, Romania, France, Canada, Netherlands and Brazil. Travel the world and cross cultures and genres listening to: Ara's Circle, Alekos Vretos, Beverly Taft, Capitão Corisco, Dan Baraszu and Dave Ellington, Florin Raducanu, G's Way, Herb Geller & The Roberto Magris Trio, Kenn Smith, Lea Longo, Natalie Jean, Northeastern AllStars, Roberto Magris Septet, Roberto Magris Trio, Rocktronix, Saskia Laroo, The Bill McBirnie Trio, Yonrico Scott. The archive contains mp3 tracks and a booklet with links to musicians websites you are invited to visit. Encourage these fine musicians by buying their music, going to their concerts and showing your appreciation with a simple "like" on Facebook.

Florin Raducanu Ensemble performing "Nothing new but different" at the Bucharest Jazz Festival 2015.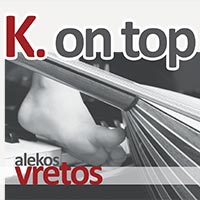 Jadeo Music & Ankh Jazz presents the new CD by Alekos Vretos: "K on Top". Release party @ Booze Upstairs, Athens, 11th December 2014
---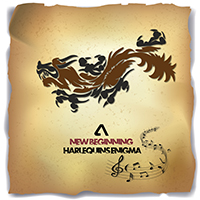 Harelquins Enigma new jazz track called "A new beginning". has received a 6.1 out of 10 using a bronze review at reverbnation.com Download from Itunes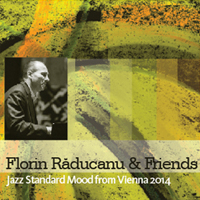 FLORIN RADUCANU released a new live album: "Florin Raducanu & Friends – Jazz Standard Mood from Vienna 2014" on sale on his website
NATALIE JEAN released her self-titled album on sale on . Itunes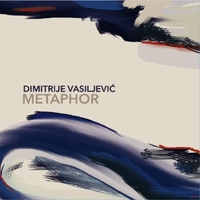 DIMITRIJE VASILJEVIC Dimitrije Vasiljevic's new album Metaphor has been released in the United States on July 22, 2014 and is now available on iTunes, Amazon, CD Baby and Google Play stores.