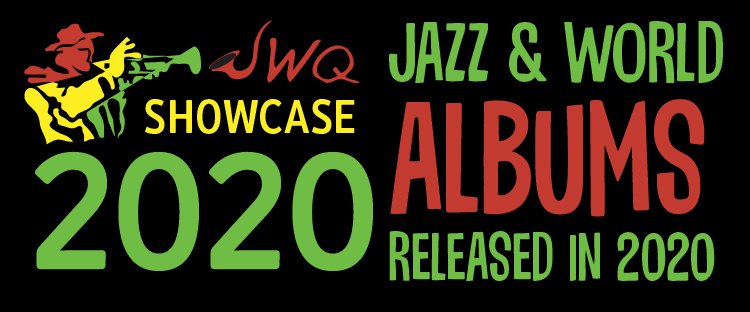 Did you release a Jazz or World Music Album in 2020?
"The JazzWorldQuest Showcase 2020" features streaming of tracks from albums released in 2020 by jazz musicians and labels.
This service is free and only for promotional purposes.
If you are an unsigned or independently signed artist or label who released an album in 2020 you'd like to

send a track for inclusion in "The JazzWorldQuest Showcase 2020" please fill up the form below.
Submission Form for Labels and Musicians
Please Read before uploading!
– The mp3 track must be at least 128 kbps, full length
– JWQ reserves the right to refuse material not related to jazz music
– The musician/label can notify JWQ at anytime to remove the track from the "Showcase 2020" Compilation
– The submitter declares that they own the full broadcasting and distribution rights of the submitted song. Covers are not accepted.
– The "Showcase 2020" streaming compilation is intended for promotional purpose only. JazzWorldQuest does not charge users to access the streaming.
– JazzWorldQuest does not sale or lend the submitted track
1. Press the button below to upload your track and wait until the upload is done

DELETE
---
2. Fill up the form below then press SUBMIT. Do not submit the form if the uploading has not finished.