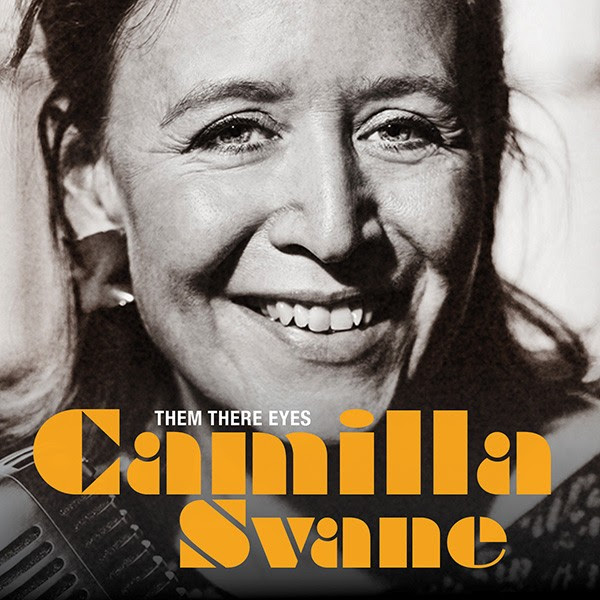 This playful and upbeat classic is turned upside down with inspiration from Norah Jones. This interpretation transforms the song into a smooth and calm version.
Artist and singer Camilla Svane has performed on stage throughout her career in a variety of genres and venues. Her love for jazz has guided her to her first recorded album of her most cherished jazz standards. The album "My Interpretations" is released 27 October 2023.
With her smooth and yet powerful voice, Camilla aims to touch the hearts of the listener, as if you were sitting in the small and cozy jazz bar, watching her perform right in front of you. Camilla's voice is extraordinary and it will create two reactions in you: You will feel relaxed, loved and happy. Wait, that was three!
Credits
Artist: Camilla Svane
Musician: Mads Søndergaard (piano)
Musician: Jakob Roland Presterud (double bass)
Musician: Henrik Holst Hansen (drums)
Written by Maceo Pinkard, William Tracey, Doris Tauber
—————
Artist info:
Facebook – https://www.facebook.com/camillasvanemusic
Instagram – https://www.instagram.com/camilla_svane_music
On behalf of Camilla Svane, I thank you in advance for your support!
Peter Bek, Zack's TALENT
Email: pb@zacks.dk
Web: www.zacks.dk