This section is dedicated to music from all over the world  featuring various styles and genres.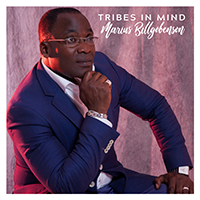 Marius Billgobenson(Sweden/Congo)-Tribes in Mind
"With "Tribes In Mind" Marius gets autobiographical, discussing his own journey from the Congo to being a man of the world that will forever remember his roots. The song floats forward on a foundation of heavenly harmony vocals breezy sax touches, and an African rhythmic lilt that recalls Paul Simon's Graceland album."
– Lorne Behrman
Website |  Facebook | Instagram | Twitter | Soundcloud | YouTube
---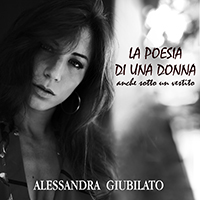 Alessandra Giubilato(Italy) – Vento di Tempesta/Kiki
Album: La poesia di una donna ( anche sotto un vestito)
La poesia di una donna" celebrates the female universe. The title comes from the verse of a song dedicated to the unconventional and controversial personality of Kiki de Montparnasse, muse and tormented lover of many avant-garde artists, the true queen of Paris of the 20s. Other than her, the album contains songs of other extraordinary female figures such as the dancer Isadora Duncan, forerunner of modern dance; the Italian poetess Alda Merini, with a life lived between genius and madness; the actress Maria Montez, once the brightest star in Hollywood. There are also themes that tell dramatic situations, such as the tragic reality of child brides or the importance of freeing yourself from an abusive and possessive relationship. Finally, the album closes with a remastered version of the autobiographical song "La rosa del deserto", which celebrates the artist's decision to be simply herself, to write with her heart and soul, free from commercial schemes.
---
Ben & Winnie(USA) – La Próxima Traición
Album: La Próxima Traición
With their latest album La Próxima Traición (to be released May 15th, 2020), Ben Bogart (Bandoneon) and Winnie Cheung (Piano) pay homage to tango's tradition of revolutionary innovation at the pinnacle of their musical expression. In the process, tango becomes the vehicle to transport audiences from wildly disparate walks of life to the musical common ground of the global citizen — with a message to galvanize positive social change and climate awareness with a call to action to do everything we can to leave the planet in better shape than we found it.
LINKS:
Divahn(USA)-Khazan
Album: Shalhevet
That is the spirit behind Divahn's latest album Shalhevet (to be released March 7, 2020), a collection of passionately original interpretations of traditional Sephardi/Mizrahi Jewish songs that blend lush string arrangements, eclectic Indian, Middle Eastern, and Latin percussion, and vocals spanning Hebrew, Persian, and Arabic. The title of the album comes from the Hebrew word for 'flame' or 'blaze' with the intent that Divahn's strong emphasis on the commonality between Middle Eastern cultures and religions should serve as a flaming bonfire for the sometimes darker world we find ourselves in today. (Read more)
Divahn Website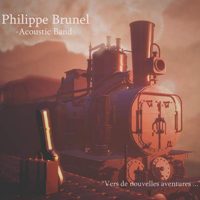 Philippe Brunel Acoustic Band(France)- La Spezia
Album: Vers de nouvelles aventures
A captivating musical journey imagined by French guitarist Philippe Brunel and performed along with his fellow musicians: Ronan Rouxel (violin, mandole), Eva Montfort (bass, double bass), David Hopkins (percussion), Tony Montfort (drums). European, Asian, Latin and African colors flow together in an exquisite world symphony painted with gentleness and virtuosity. Diverse yet unified with imagination under the same creative concept, the eleven songs of the album immerse the listener in an enchanting universe of spiritual connection and exploration.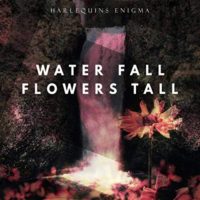 Harlequins Enigma(Norway)
Forest-Owl-Couple-feat.-Sara-Jensen
Elastix-feat.-sara-jensen
Blood-Flower-feat.-jochen-hippel-sara-jensen
Composer: åge riisnes, sara jensen
Album name: Water Fall flowers Tall
Year of release: 2020
Water Fall Flowers Tall is a heartfelt & fun album compilation for Young & old, by Harlequins enigma – Harlequins enigma was founded in 2008, by åge riisnes & sara jensen & derives from norway
Website    CD Store
---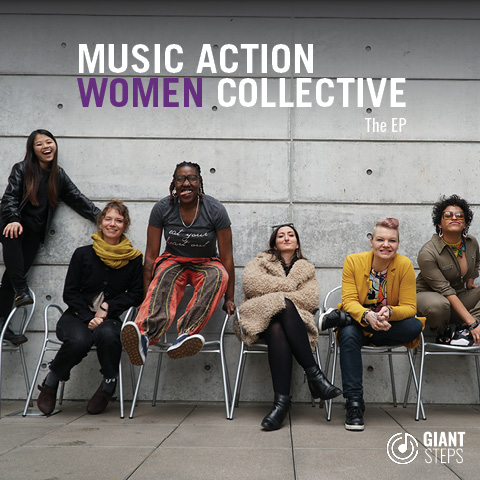 Music Action Women Collective-Breathe
Music Action Women Collective, The EP (Giant Steps Music)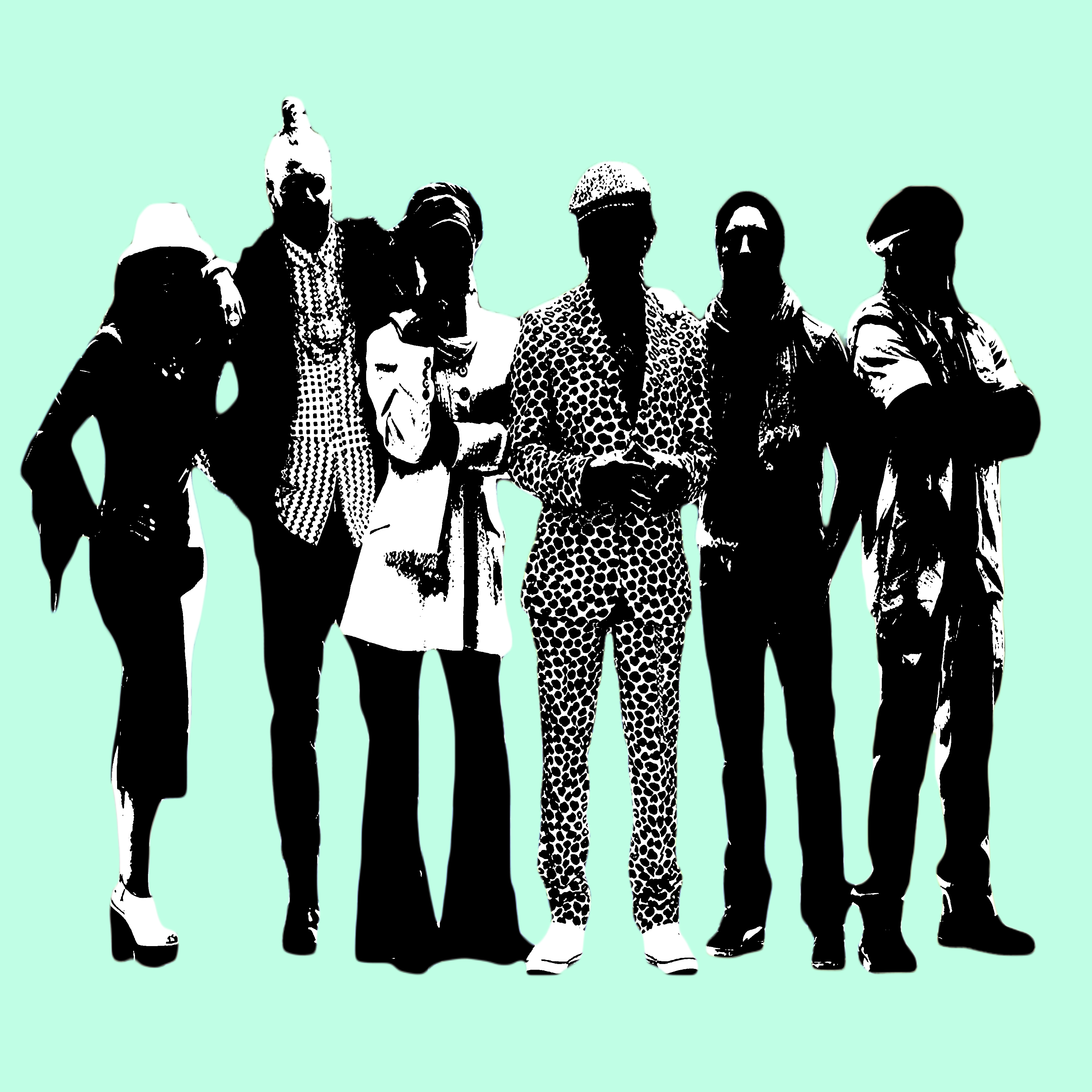 Brooklyn Funk Essentials(USA)-Miss Mess
Album: Stay Good (Dorado Records) 2019
Links
Website
Facebook
YouTube
Twitter
Instagram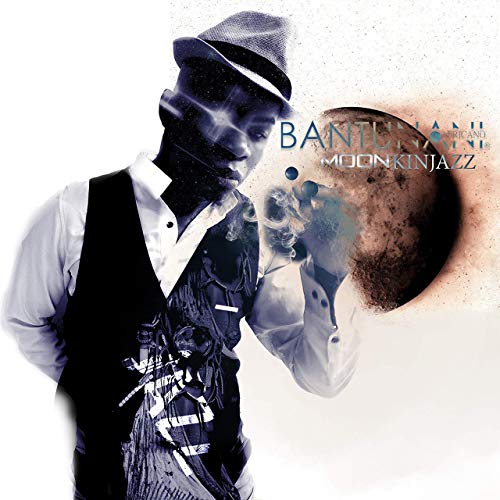 Bantunani(Congo)– "Question"
Album: Moonkinjazz
Links:
Itunes  | Spotify  | RFI   | Wikipedia   | Libération  | YouTube

Mylus Gaston(USA)– "The Finger Print"
Civilized Melody
Civilized Melody is not just a song its movement that its some artist like my self think we can change the world by are music. The album Mylus Gaston The Finger Print is a album of lot of emotion and heavy mind relaxation if you have a sleepy baby put in the The Finger Print by Mylus Gaston in and baby will dwindle down and go nite nite.
Harlequins Enigma(Norway) – "Silent City"
after harlequins enigmas first jazz album catmint, they have now compiled a collection that will suit the 1st. the album is called "air palette". the albums are hereby brother & sister. release date was monday august 21st 2017.
the tracks onboard air palette is a good mix of electronic jazz which fall also into funk & classical subgenres, also some moods. artists involved in the air palette project is: jan garbarek with quad & entanglement, klaus schulze with memories, sara q with blue billy biter, sara jensen with a new dawn, years, warmth, rainbow ensemble & she is also appearing in the garbarek track quad. elin berge stars in hearts & kite. katie leung is onboard in bees bop. veela appears with vocals in pajazzo land & atjazz appears in martini. the rest of the material was done by åge riisnes, owner of harlequins enigma. åge has much interest in catmint & air palette. if you have interest in jazz you can do worse then checking out these two albums. harlequins enigma & jazz is a little different at times, but many attempts remains as usual jazz pieces. they do stretch some of the tracks in new directions & they hope you will like their sound.
SIC ILL(USA)– "How I'm Livin"
Label: Fahrenheit Records
Album name: Epidemic
Year of release: 2018
Link to CD store
Zack Dekera(Nigeria)-"Final Say (medley)"
Label:: Reality Music Nigeria
Website:: www.zackdekera.com.ng
Composer:: Zack Dekera
Album name:: Heaven
Year of release:: 2017
Link to CD store:: www.Zackdekera.com
Final Say is a song that directs us to the fact God is our only option
LeeMann Bassey(USA)-"Honey"
Composer:: LeeMann Bassey and Jeffrey Watkins
Album name:: Honey
Year of release:: 2017
Link to CD store: itunes.com/leemannbassey
Winham(Kenya)-"Yale Umetenda"
Label: Here I am Oh Lord
Composer:: Anne Magiri Ngatia
Album name:: Here I am Oh Lord, Use me
Year of release: 2017
New Swahili Gospel track done in Neo-Rhumba with a blend of afro beats by Anne Magiri.
Feasibility Study(UK)-"Atomic Jazz"
Composer: Graham Fialkiewicz/Rob Barlow
Album name:: Library music volume one
Label: Throne of Bale
The track is on our album Library music volume one and has been played on BBC Introducing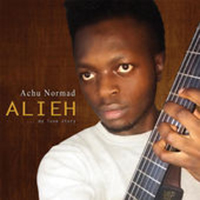 Achu Normad (Cameroon) – "Alieh" (2016)
SoundCloud
iTunes
YouTube
Achu Normad-Alieh
Achu Normad-Temporal Amnesia
Achu Normad-Virtuous Woman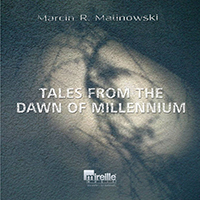 Marcin R. Malinowski(Poland)
"Tales from the dawn of Millennium"
(Mireille Music 2017)
iTunes
Marcin R. Malinowski-Slow Dance