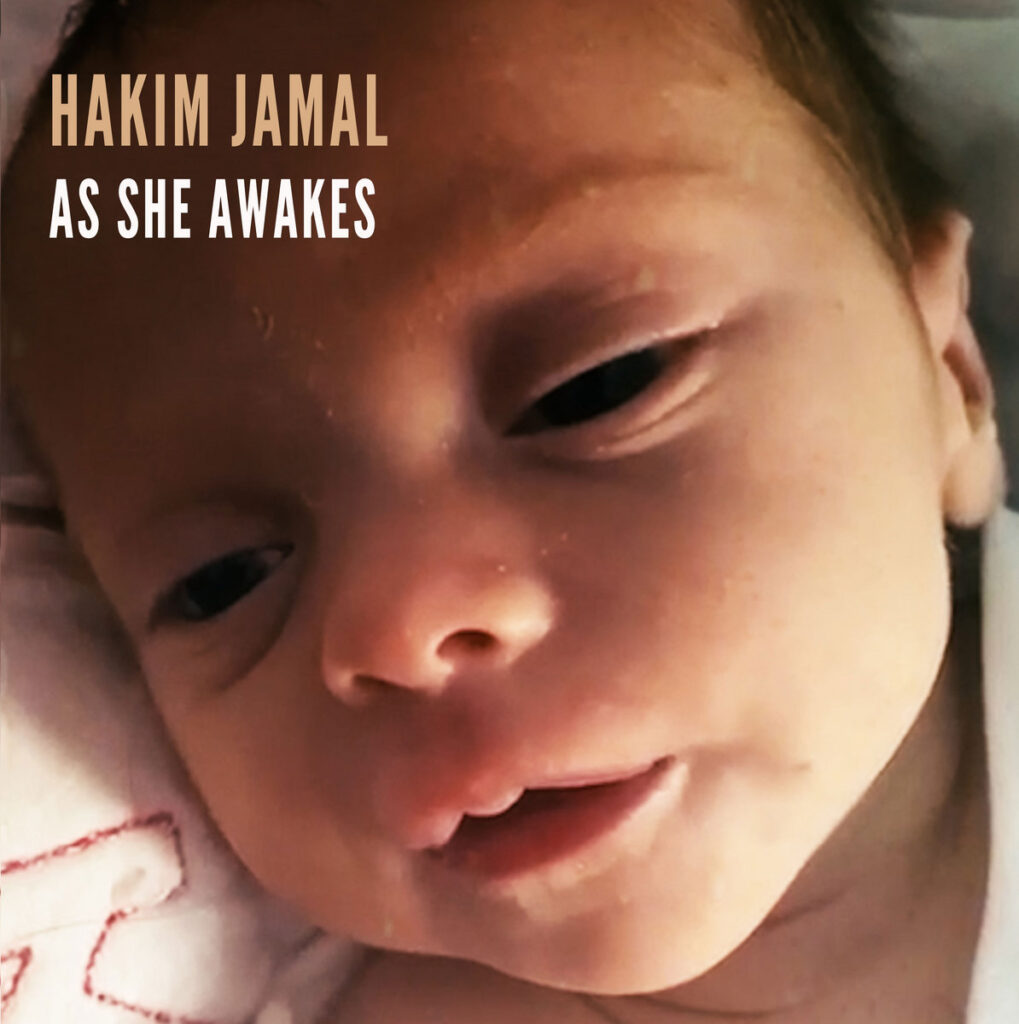 Hakim Jamal(UK)-As She Awakens
Composer: Paul Ashley Wheatcroft
Label: TalkingHead TV Recordings (2023)

On June 21st 2023, a child was born in Algiers. She has not had a simple start to life – her parents are separated by distance, although she is much loved. We keep communication open and we give her what we can in the ways we can, until we can see her. This I also do with my two other grandchildren, but sadly often with little success.
I wanted to give her a gift that would be memorable, and with the skills I have, I created this for her and about her. It was inspired by a video taken of her by her mother as she was waking up one day.
But it's more than that – children from her part of the world, and I include the Middle East as well as North Africa suffer daily deprivations and injustices. Children of her precise background find themselves even this week caught up in the awful racist theatre of hate that is France.
Yet they remain at heart just children – alive, trusting, hungry, loving, naturally happy – wherever they are.
In my opinion it is our responsibility to make sure they are taken care of; and so this song is for them too. I hope it makes you think of children you know and ways in which you can be kind to them. Peace.

https://hakimjamal.bandcamp.com/track/as-she-awakes