Alex Louloudis & Zack Clarke – What We Are – 2023 – ears&eyes records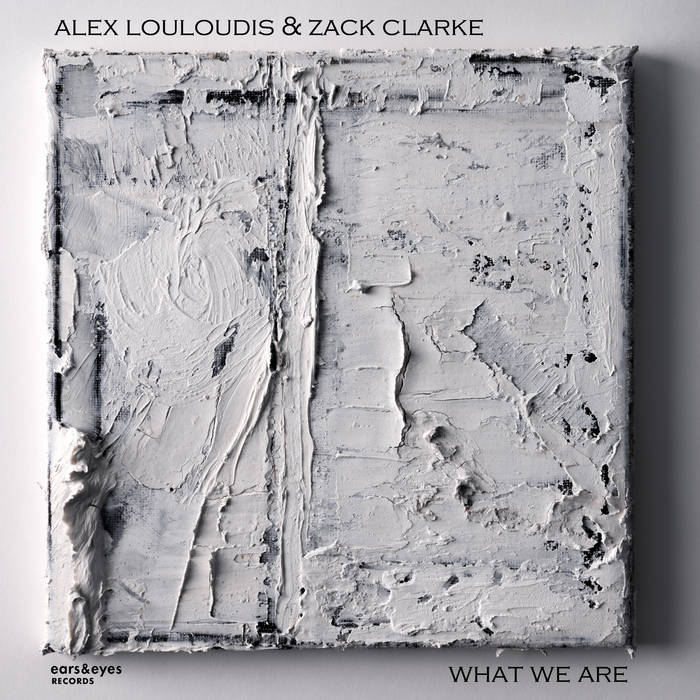 'What We Are' is the flower that came out of the years-long collaboration between Zack Clarke and Alex Louloudis.
As may be apparent from listening to the album, both Clarke and Louloudis find their aesthetic preferences closer to the free jazz approaches. At the same time, one can understand that the two are heavily rooted into the jazz tradition as well as other important traditions that come from different places in the world. High on their list of influences, both in the composition and improvisation fronts, the two have Ornette Coleman and his innovation of the harmelodic approach.